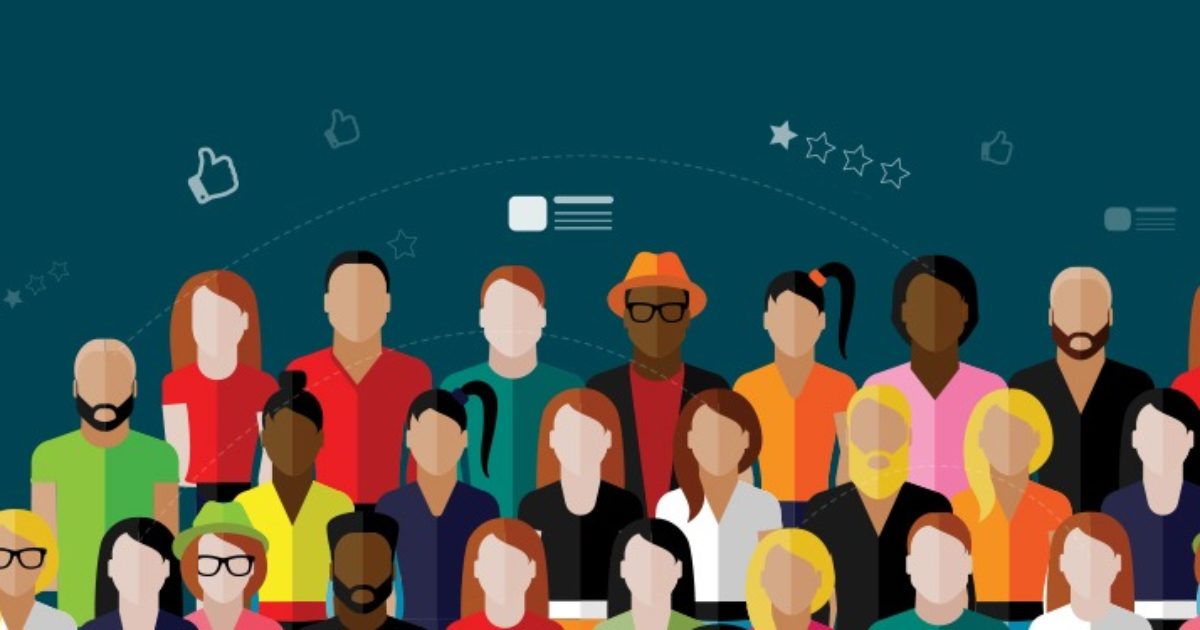 In The Business of Belonging, the author David Spinks discusses the emergence of the "customer community", where "customers and other stakeholders connect to each other". Spinks quotes a study that found that over half of Fortune Global 50 and the 50 highest-valued startups in the world are investing in community programs.
Community is central to how Teleperson imagines a redesigned end-to-end journey for customers engaging with any company or brand. Today's customer service is predominately a lonely, me-against-the-universe experience, whether needing a refund on a recent purchase or request for more information. Companies spend handsomely to grab the first dollar from a customer but far less so to keep the customer happy through personalized, continuous, and positive engagement. Impersonal scripts strictly followed by customer service representatives–after wading through poorly designed call trees–only adds to feeling of isolation, that companies–regardless of one's customer history–has not designed its systems to communicate warmth or understanding.
Over the last several years, with the rise of 'social commerce', or group-based purchasing through Groupon, or platform-driven solutions like Waze which demonstrate pretty neat network effects (the more that join, the more everyone gains), we've seen that on the pre-purchase side social dynamics matter and elevate the game for all.
What about post-purchase?
Enter Teleperson. Through our Vendor Hub, we can identify fellow consumers. Teleperson's Community function will allow customers to connect their connections into one place, identify who within their various social media (Facebook, LinkedIn, Twitter, Instagram, etc.) are customers of the same companies (assuming they are signed up with Teleperson themselves), discover new products based on those purchased or trialed by their network, and other capabilities. In effect, this social shopping is similar to a Groupon model of commerce, though done at significant scale. Companies can offer their products to specific cohorts as well as leverage this Community feature to crowdsource product research or launch innovation crowdsourcing initiatives. This enables us to benefit both companies and consumers on our platform.
Teleperson's Community feature, coupled with the "red flag alert" feature for brands to be made quickly aware of a bad experience (offering them the opportunity to either automate a response or respond quickly to an event) will not only minimize the chance for negative referrals but also create the opportunity for a positive experience with that customer.
Let's start with consumers (as we always do!). Teleperson's Community feature, together with the product and service information tied to each Vendor's profile, creates the opportunity for not only social commerce but also the ability for one to leave testimonials for products they use (and in various formats, namely text, emoticon, audio and video). In addition, Customer service via social media channels has grown as a critical facet of the customer service industry, with 4 billion customers waiting to engage brands on social messaging platforms, growing ~90 million consumers / month, per Conversocial.
Turning to companies: CCMC, a market research shop focused on customer service, found that customers were twice as likely to tell people about their experience if it was negative vs. those with positive experiences. in their Customer Service Barometer, American Express found that Americans tell an average of 15 people about poor service. Couple this with another of American Express's findings that 33% of Americans will consider switching companies after just a single instance of poor service, and the cost to bad service (especially when shared) can become massive.
Below we note a few high-level benefits of the Teleperson community: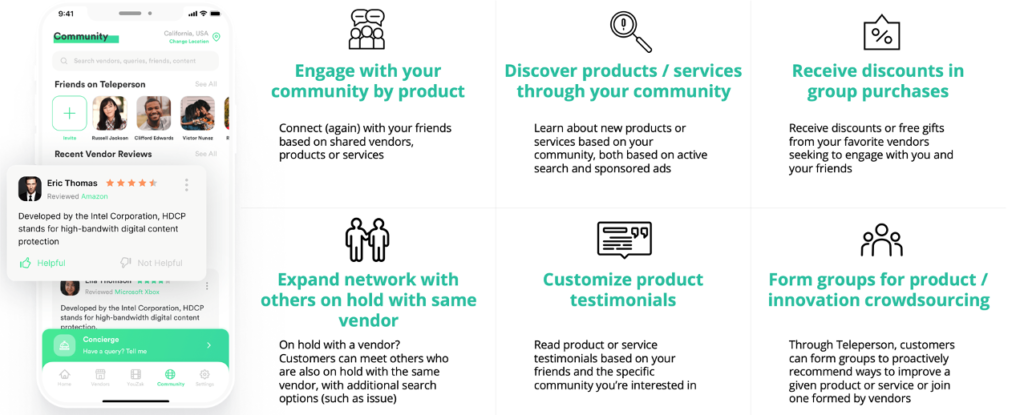 ---
Join us as we make that vision a reality and chart the future of customer service for the better. If interested in speaking, don't hesitate to reach me directly!
Thanks for reading 🙂
September 1, 2023
4 mins read
Sign up for the Teleperson newsletter!