Customer service,
redesigned around you!

Trusted by a growing number of customers, investors, and partners worldwide!






We are redesigning the end-to-end customer service journey around the needs of the customer.


Customer service has rapidly evolved over the last decade, as automation and other applications of AI have transformed the experience for customers everywhere. For companies, seeking to offer superior customer experience has resulted in patching together legacy systems or outsourcing customer service divisions, in part or in whole, while a focus on operational metrics and cross-functional dashboards have led to tradeoff between exceptional CX and stronger P&L.
.
Check out our vision
for customer service!
Take control of your customer service for every company and brand you shop from!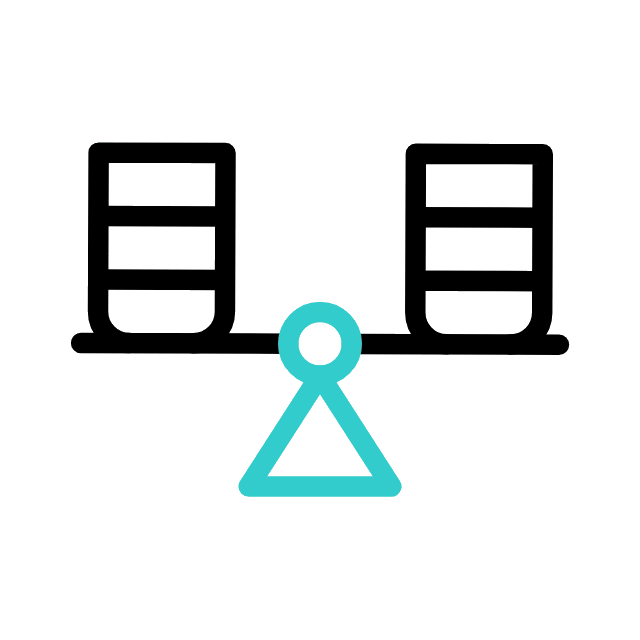 Provide feeling of control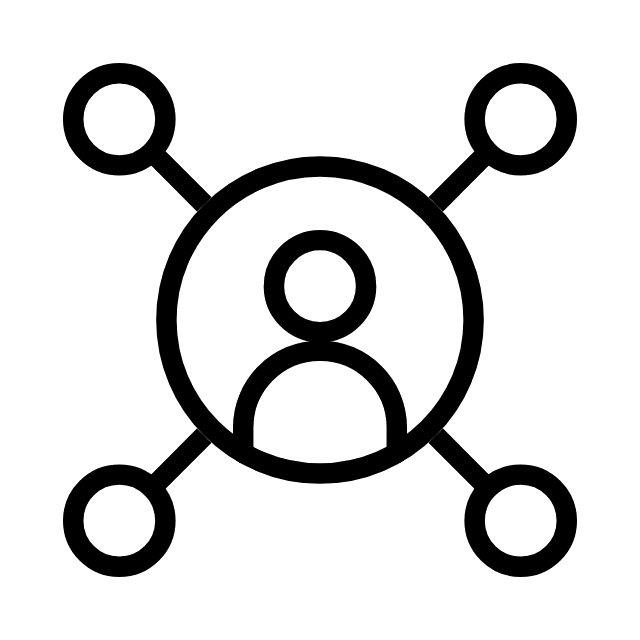 Facilitates social media sharing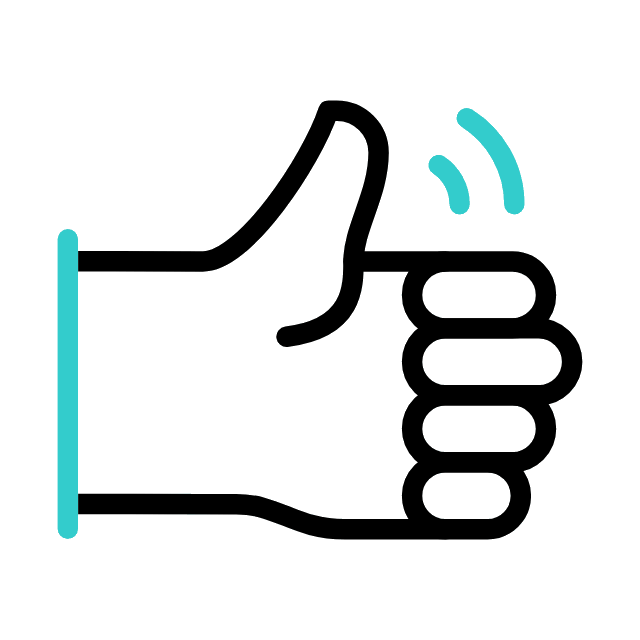 Greater customer experience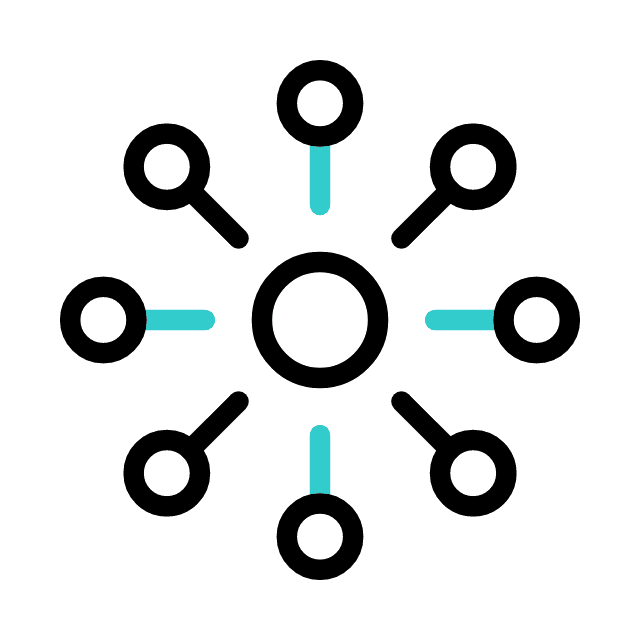 Integrates company into the life of the customer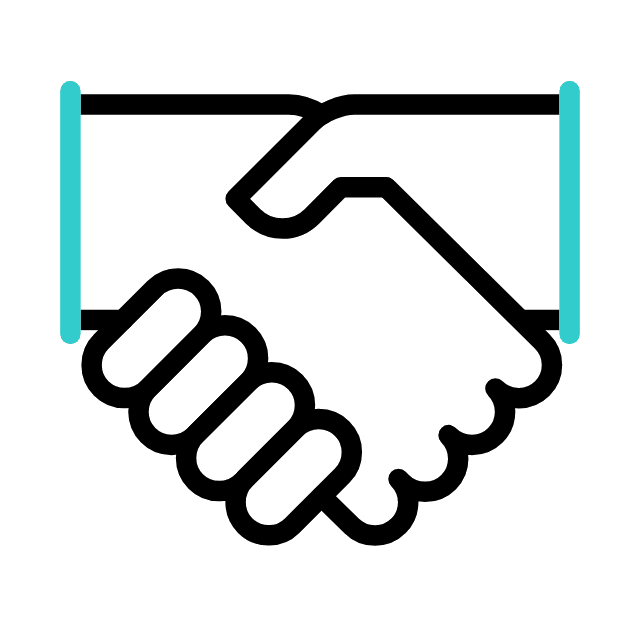 Create human connection with customers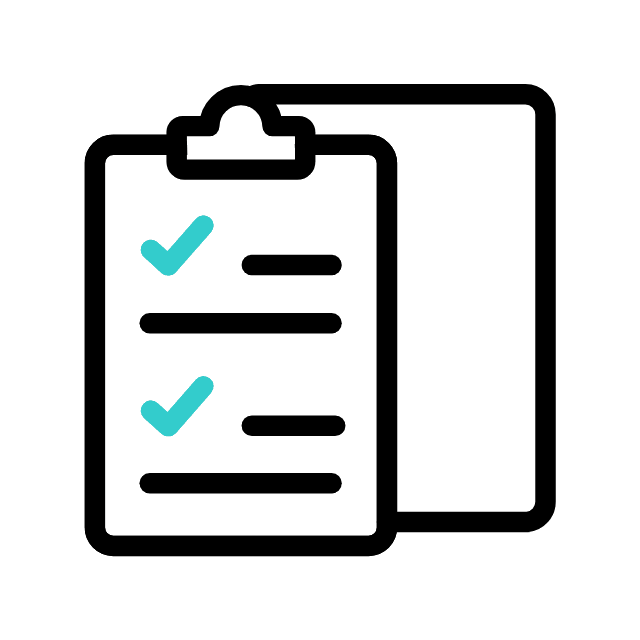 Improve ways to collect customer feedback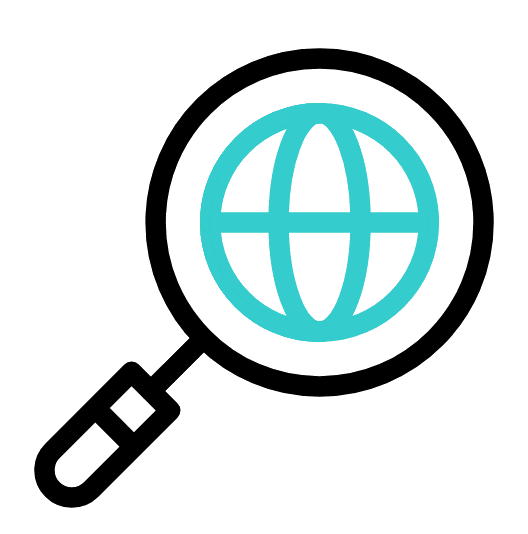 Outsourced contact center technology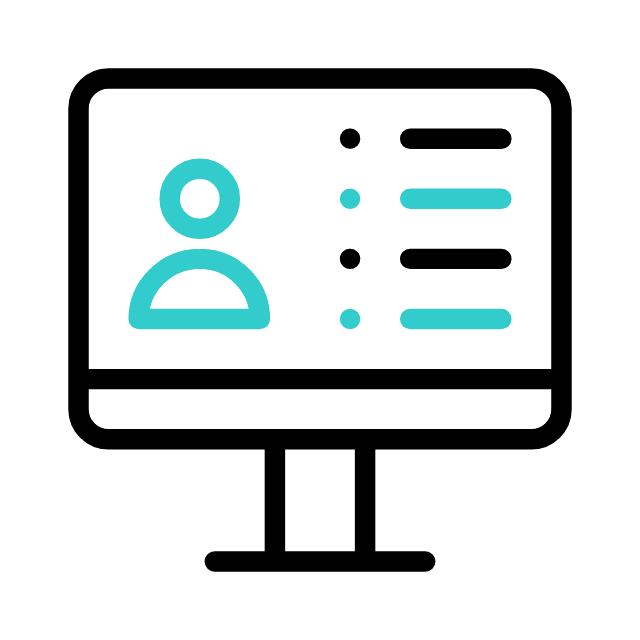 Personalize your brand for customers
Grow Your Business
with Our Services
Despite billions of dollars spent each year, customer experience is still pretty bad
of customers reported experiencing a product or service problem in the past year – problem incidence has more than doubled since 1976.
of customers felt rage about their most serious problem (customer rage is more pronounced when problems affect a customer's overall well-being or leisure time).
of customers reported that they put forth a very high/high effort to complain about their most serious problem.
of customers felt that the problem wasted their time (an average of 1 to 2 days of lost time).
of customers were not at all satisfied with the action taken to resolve their most serious problem.
Teleperson builds context into the customer service experience